Our services
Force has specialist workshops in all key mining regions in Australia, with customers including mining companies and contractors across coal, gold, copper, bauxite, iron ore and nickel. Force can offer new-model ancillary heavy earthmoving equipment whilst your equipment is being maintained.
Asset rebuilds
Repairs and rebuilds for optimum reliability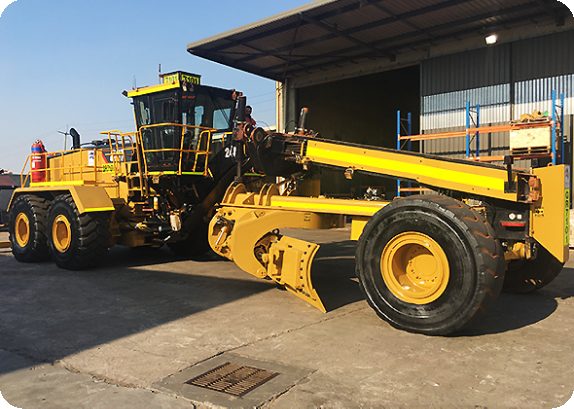 Repairs and Maintenance
Extend the life of your heavy earthmoving equipment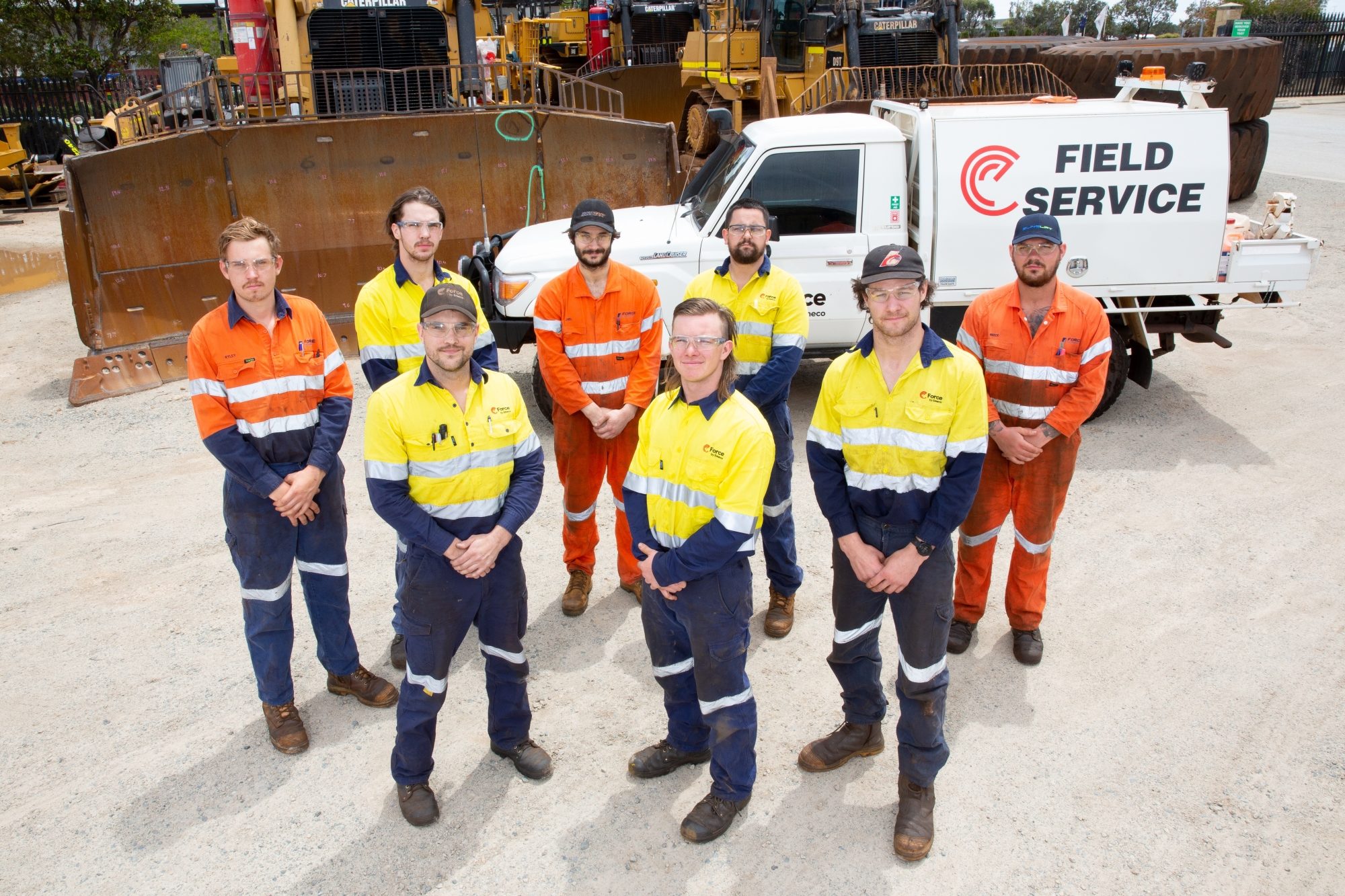 Field Service and Labour Hire
The people to keep your equipment working
Component Rebuilds
We can fabricate, repair and rebuild offsite.
Engine Dyno
We offer complete engine testing and calibration
Paint Blast and Surface Treatment
Minimise downtime with unexpected repairs