About us
Force is part of ASX listed Emeco with its vast rental fleet
Force helps maintain Emeco's vast heavy earthmoving equipment assets of around 1,000 pieces of equipment, all powered by Emeco's proprietary asset management and fleet optimisation technology.
History
Since 1972, we've been supplying mines all over the world with trucks, excavators, dozers, loaders and earthmoving equipment.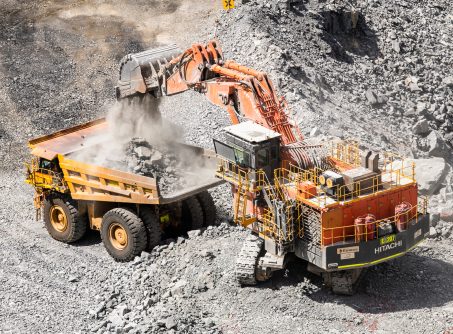 Ideology
We're committed to delivering value to our people, our partners, our communities and our investors.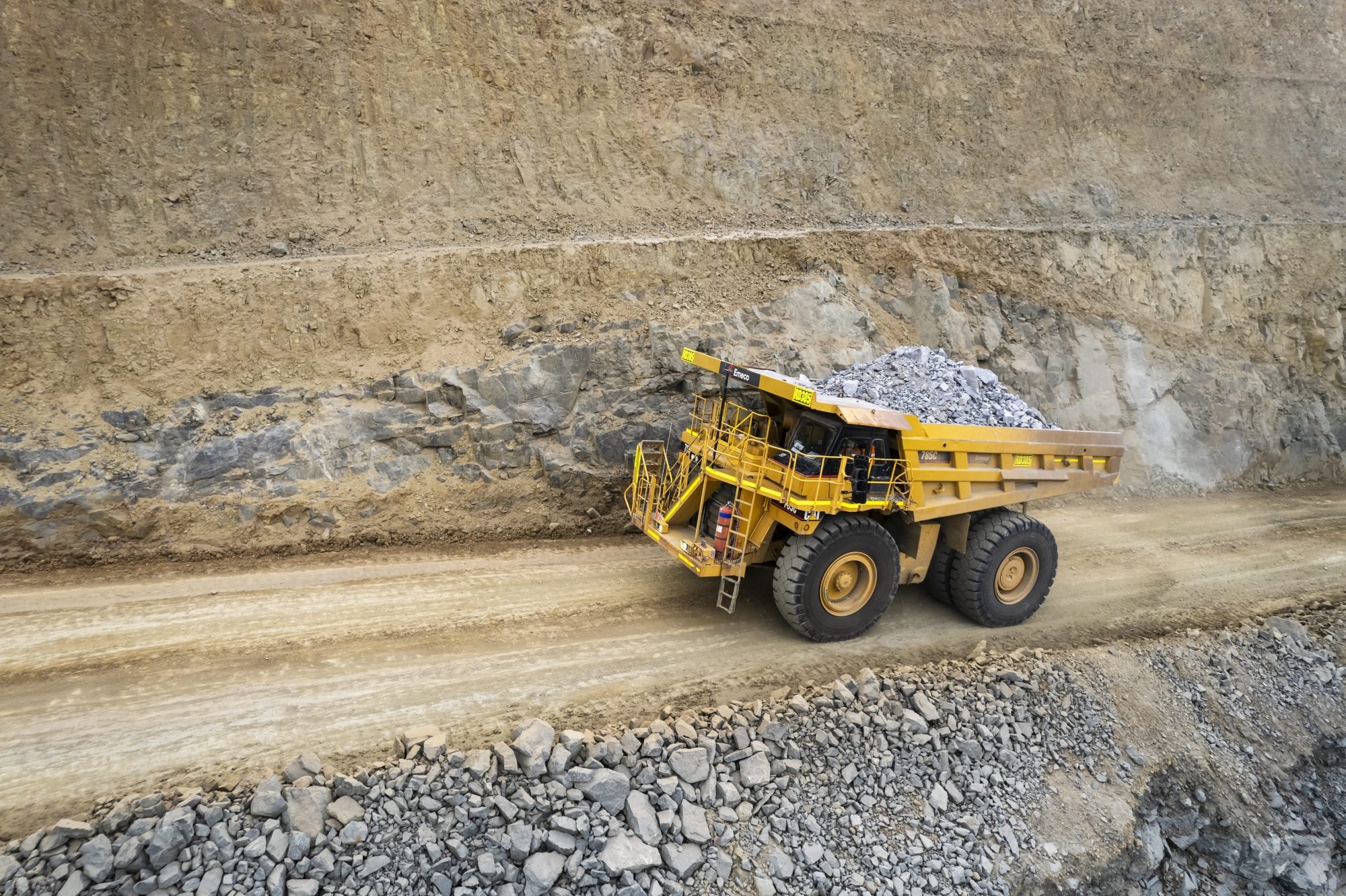 An Emeco Company
We're focused on nurturing outstanding leaders, building diverse capabilities and creating an inclusive, high-performance culture.